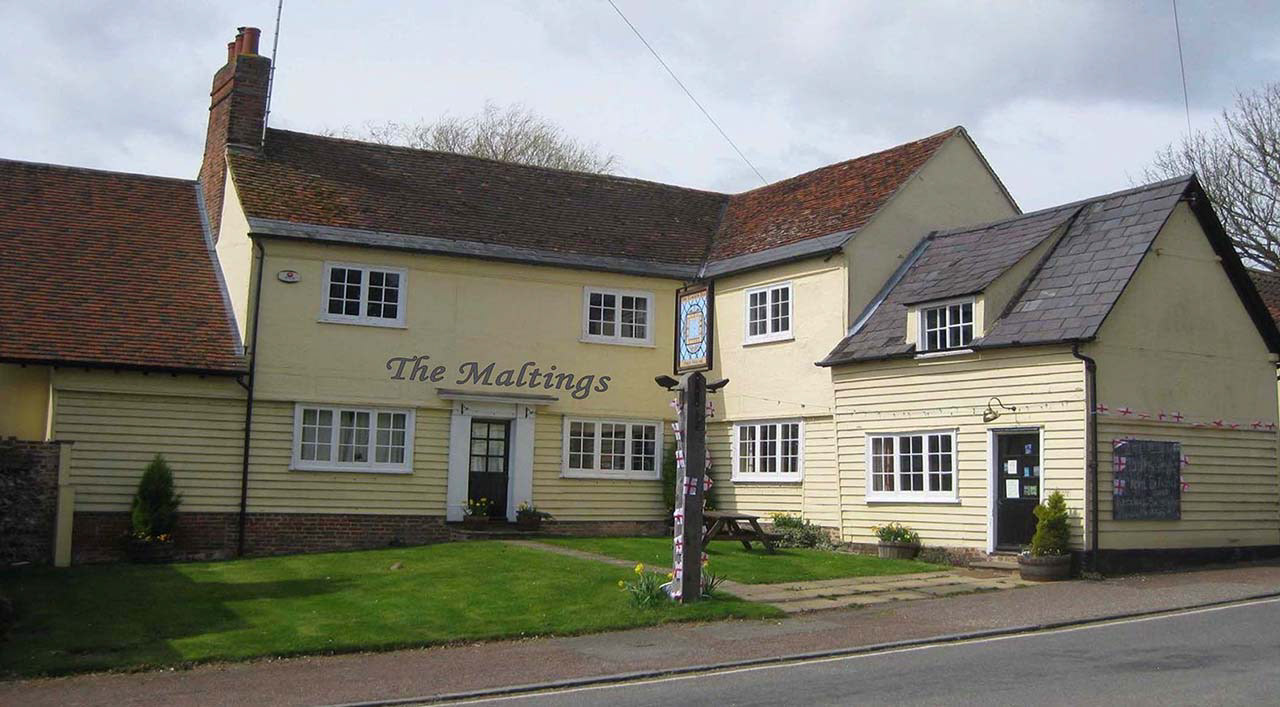 Welcome to the website of The Maltings Public House at Elmdon. The Maltings is currently undergoing extensive refurbishment and major repair work.

Due to the nature of the work involved and the permissions required, we are unable at this stage to give an opening date. Unfortunately the more we uncover on our initial remedial work the more problems with the building we find.

We have now received all the necessary permissions both Planning Permission and Listed Building Consent for our project. We can now proceed and replace all the windows with heritage style double glazed windows, erect an external porch for the main roadside entrance and remove the old tap room door and re-instate the original door further up on this public bar.


All Pictures, Text and Content Copyright The Maltings Public House 2018. All Prices are in UK Pounds Sterling, Error and Omissions Excepted